Covenant Books is an international Christian owned and operated book publisher based in Murrell's Inlet, South Carolina. Our staff includes graphic artists, typeset specialists, publicity agents, staff editors, chief editors, distribution coordinators, wholesale marketers, web designers, social media managers, and customer service specialists. We distribute books to over 30,000 traditional secular channels as well as specialty Christian outlets.

Featured Books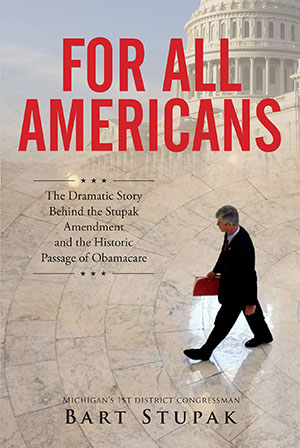 Bart Stupak, a nine-term Democratic Congressman from Michigan's First District, brought two unshakable principles with him to Capitol Hill in 1992: a firm belief in the sanctity of life, and the conviction that health care was a right for all Americans and not a privilege for the fortunate few.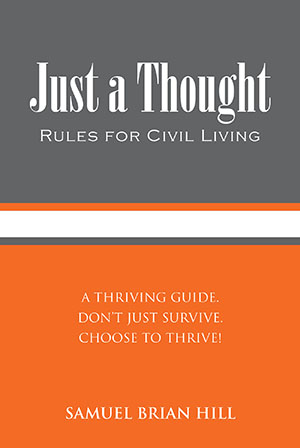 Just a thought… Few things are more powerful than a thought. Everything that was ever created began with the conception of a thought. Every hero who accepted the challenge to save the day, all came to the stage of history by a mere thought. Every partnership, business, invention, innovation, discovery and scientific breakthrough all began with a thought.