Covenant Books is an international Christian owned and operated book publisher based in Murrell's Inlet, South Carolina. Our staff includes graphic artists, typeset specialists, publicity agents, staff editors, chief editors, distribution coordinators, wholesale marketers, web designers, social media managers, and customer service specialists. We distribute books to over 30,000 traditional secular channels as well as specialty Christian outlets.


Featured Books
Janae Rosario grew up far from carefree. Like the unfortunate few, she's had her fair share of insecurities and misfortune. Diagnosed with Attention Deficit Disorder (ADD) and hypothyroidism at a young age, she was forced to deal with life the only way she knew how—carrying on her childish and at times dangerous ways, getting into drug addiction, and even getting into unhealthy relationships. That is until God decided to work his ways in her life.

Read More >>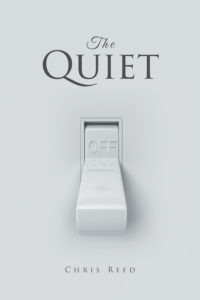 "What is my unique purpose in life?" Most of us will find this question not as easy to answer as it is to ask, especially thriving in the modern age.
Attention-seeking information we receive every day only aims to either stray us away or guide us to unveiling that purpose. How do we use that sea of information to maximize our human potential? How do we control the "noise" to our own advantage, instead of allowing it to control us?

Read More >>
New Releases Coming Soon!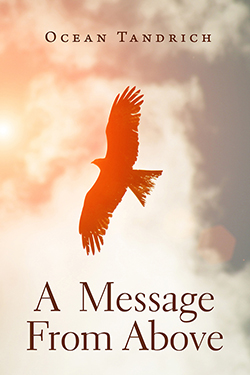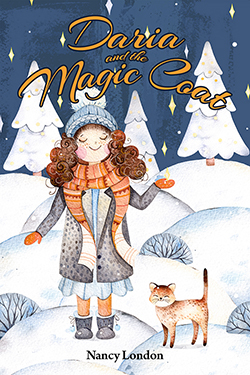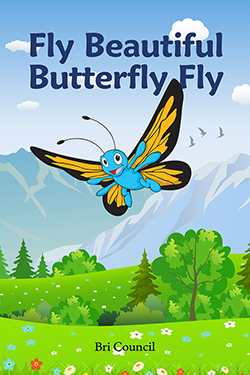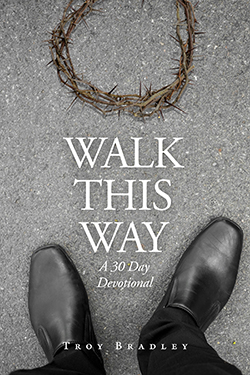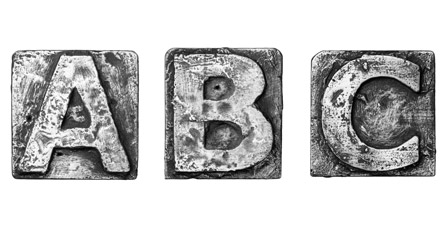 Curious about what is required to turn your raw manuscript into a finished book ready for retail sale? Check our our ABC's of Publishing.


I am blown away at the illustrations the designer created for me. They turned my vision into reality. Covenant made my book come alive. Thank you to everyone who worked on my book, you have one happy author here!
"Working with Denise at Covenant Books was so easy. She helped me verbalize my vision for my illustrations and they turned out better than ever imagined. I have recommended Covenant to two friends already."
Because of the nature of my manuscript it was important to me that I published with a publisher who actually took the time to find substance and value in the titles they publish.
I have been writing my book for over 5 years. It was a very emotional and personal experience for me and I felt that everyone at Covenant Books who worked on my project had the same passion as I did to make it the best it could be. I am so thankful Covenant accepted my manuscript and published it for me.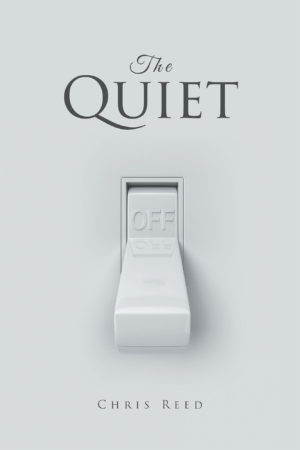 As a first time author I was absolutely blown away how easy and seamless the publishing process was. With the help of their awesome staff guiding me along the way, from the layout to cover design, ever detail was perfectly and professionally done, including the very smallest of details, with my vision in mind. Covenant Books turned my dream into reality and I look forward in working with them on future works.