Covenant Books is an international Christian owned and operated book publisher based in Murrell's Inlet, South Carolina. Our staff includes graphic artists, typeset specialists, publicity agents, staff editors, chief editors, distribution coordinators, wholesale marketers, web designers, social media managers, and customer service specialists. We distribute books to over 30,000 traditional secular channels as well as specialty Christian outlets.

Featured Books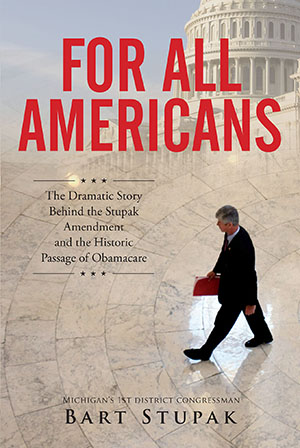 Bart Stupak, a nine-term Democratic Congressman from Michigan's First District, brought two unshakable principles with him to Capitol Hill in 1992: a firm belief in the sanctity of life, and the conviction that health care was a right for all Americans and not a privilege for the fortunate few.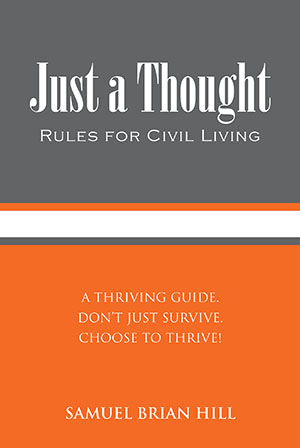 Just a thought… Few things are more powerful than a thought. Everything that was ever created began with the conception of a thought. Every hero who accepted the challenge to save the day, all came to the stage of history by a mere thought. Every partnership, business, invention, innovation, discovery and scientific breakthrough all began with a thought.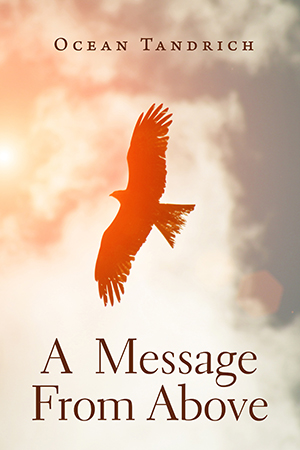 I have been writing my book for over 5 years. It was a very emotional and personal experience for me and I felt that everyone at Covenant Books who worked on my project had the same passion as I did to make it the best it could be. I am so thankful Covenant accepted my manuscript and published it for me.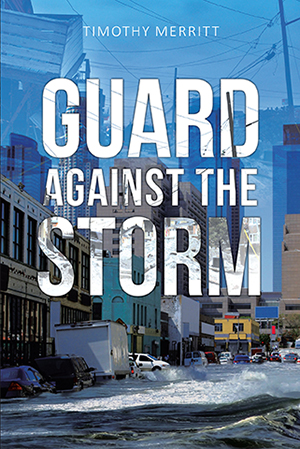 I just received my completed book from Covenant Books publishing, and I could not be more pleased with the results. I have worked with several other publishers on previous projects and nothing compares to the ease, professionalism and customer service of Covenant Books. Their supportive staff handled everything for me including cover design and the layout for the 150 photos in my book. My experience with Covenant was thoroughly enjoyable and I am already looking forward to working with them on my next project!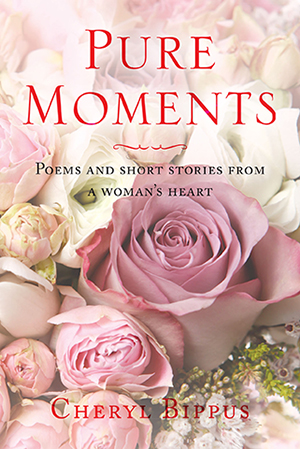 My experience working with Covenant Books has been wonderful. The people are very easy to work with and they made the process of publishing a book so much easier than I thought it would be. I appreciate their assistance and expertise so much along the way. They have done everything they promised they would. I love how my book turned out. I would highly recommend them to other authors.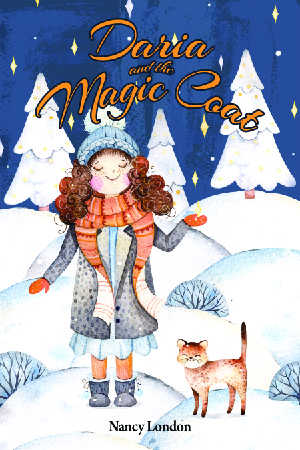 "Working with Denise at Covenant Books was so easy. She helped me verbalize my vision for my illustrations and they turned out better than ever imagined. I have recommended Covenant to two friends already."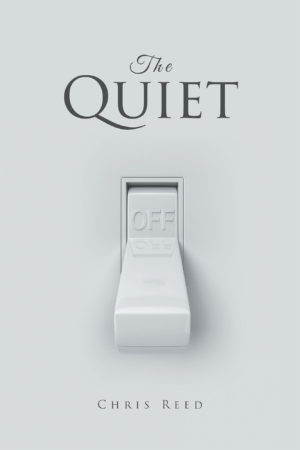 As a first time author I was absolutely blown away how easy and seamless the publishing process was. With the help of their awesome staff guiding me along the way, from the layout to cover design, ever detail was perfectly and professionally done, including the very smallest of details, with my vision in mind. Covenant Books turned my dream into reality and I look forward in working with them on future works.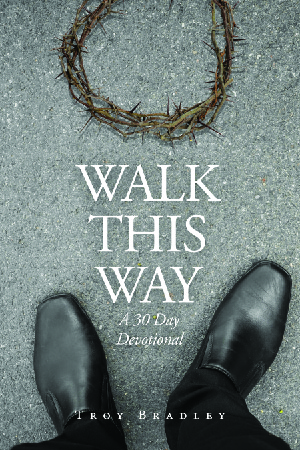 Because of the nature of my manuscript it was important to me that I published with a publisher who actually took the time to find substance and value in the titles they publish.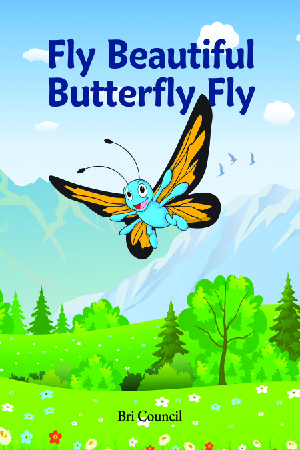 I am blown away at the illustrations the designer created for me. They turned my vision into reality. Covenant made my book come alive. Thank you to everyone who worked on my book, you have one happy author here!