Distribution
For as critical as making your book look beautiful during the "production" phases is, proper distribution is also of crucial importance. A beautiful and well-written book has no chance of success unless that book is available at every outlet possible. Accordingly, all our authors' books are distributed in print through the Ingram Content Network (the largest wholesaler of books in North America). Ingram will make your print book available to all retail stores who are members of the Ingram network (such as Barnes & Noble and Books-A-Million) as well as Amazon Books. Ingram's Christian specialty subsidiary "Spring Arbor" will make your book available to independent Christian bookstores as well.
Furthermore, all our books are made available in eBook format for distribution through Amazon (for the Kindle and Kindle Fire), Apple (for use on all iOS devices like iPhones and iPads) and B&N (for use on Kindle devices). Full and comprehensive distribution is the only way to have a chance at successfully publishing a book.
Promotion
Just as a beautifully produced book is of little value without proper distribution, so too is proper promotion absolutely critical to the distribution of a book. Authors are often confused about just how a book is promoted, and many publishers do little to clarify this. To be clear- a new book is "promoted" or "publicized"- it is not "advertised." Whereas advertising entails paying for things like television commercials and ads in magazines/newspapers (things that are proven to be inefficient and thus ineffective in spreading the word about a new book), promotion/publicity consist of utilizing all aspects of mass media to spread the word about a new book for free.For example, using press releases to get newspapers, websites and blogs to talk about a particular book is one of the key elements to promoting a new book.
A press release is an "article" that is written about you and your book by one of our publicity agents. That article is then transmitted to thousands of media channels through the use of one of our third-party professional newswire services in the hopes that many of them will reprint the article in their media source, thus helping to spread the word about your book. We also attempt to gain viral publicity through the use of social media by posting the news of your new book on our Twitter and Facebook accounts and by producing a high-definition video promoting your book. Finally, a web page dedicated to you and your book is created and placed on our website. We encourage all our authors to link from their personal websites or Facebook pages to their custom web page on our website.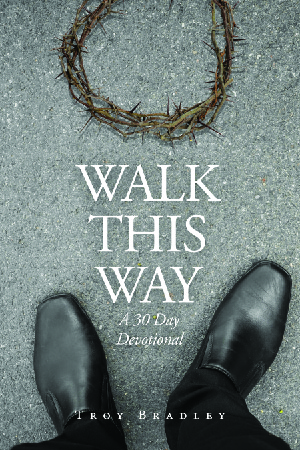 Because of the nature of my manuscript it was important to me that I published with a publisher who actually took the time to find substance and value in the titles they publish.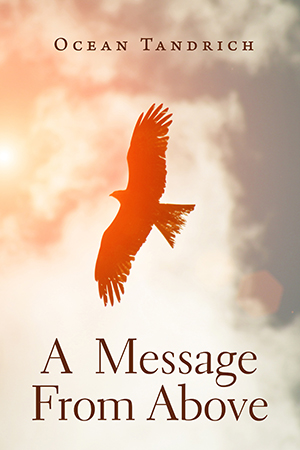 I have been writing my book for over 5 years. It was a very emotional and personal experience for me and I felt that everyone at Covenant Books who worked on my project had the same passion as I did to make it the best it could be. I am so thankful Covenant accepted my manuscript and published it for me.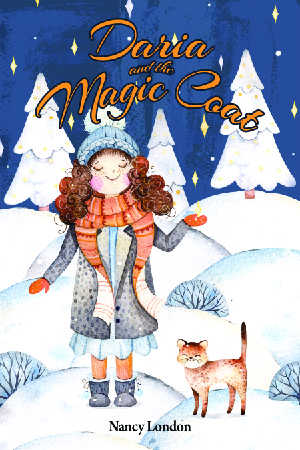 "Working with Denise at Covenant Books was so easy. She helped me verbalize my vision for my illustrations and they turned out better than ever imagined. I have recommended Covenant to two friends already."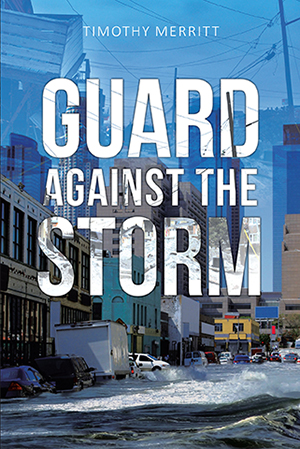 I just received my completed book from Covenant Books publishing, and I could not be more pleased with the results. I have worked with several other publishers on previous projects and nothing compares to the ease, professionalism and customer service of Covenant Books. Their supportive staff handled everything for me including cover design and the layout for the 150 photos in my book. My experience with Covenant was thoroughly enjoyable and I am already looking forward to working with them on my next project!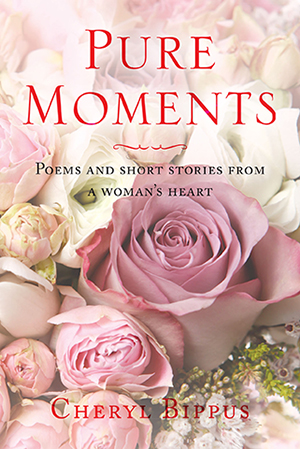 My experience working with Covenant Books has been wonderful. The people are very easy to work with and they made the process of publishing a book so much easier than I thought it would be. I appreciate their assistance and expertise so much along the way. They have done everything they promised they would. I love how my book turned out. I would highly recommend them to other authors.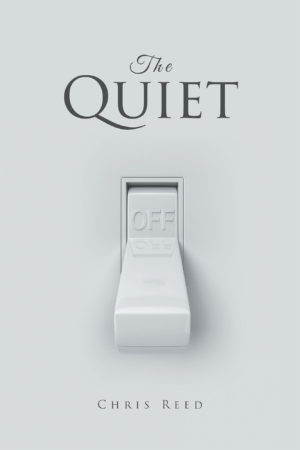 As a first time author I was absolutely blown away how easy and seamless the publishing process was. With the help of their awesome staff guiding me along the way, from the layout to cover design, ever detail was perfectly and professionally done, including the very smallest of details, with my vision in mind. Covenant Books turned my dream into reality and I look forward in working with them on future works.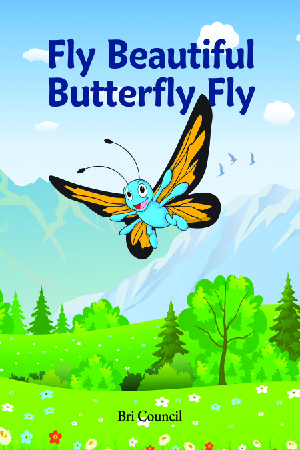 I am blown away at the illustrations the designer created for me. They turned my vision into reality. Covenant made my book come alive. Thank you to everyone who worked on my book, you have one happy author here!