Creating a finished book from a raw manuscript is no small feat. Luckily, we have a lot of experience and we make the process very simple for our authors. Although we do request that you approve every step of the process, we take care of the many tedious tasks required to successfully publish a book.
Editing and typesetting
No matter how thorough of a writer you may be, or how many of your friends and relatives may have "proofed" your work for you, nothing can take the place of a professional edit of your work. One of our staff editors will pour over your work, identifying and pointing out to you typographical, syntax and grammatical errors. With your approval, all of these errors will be corrected, so that your manuscript can then be "typeset" and readied for printing. Typesetting entails taking your fully-edited manuscript and re-sizing it to the appropriate format while also selecting the most visually pleasing fonts, chapter headings, line spacing and similar visual elements.
Custom Illustrations
Based upon your story-line, we will create illustrated characters, figures and scenes for your children's book (if applicable). The first step is our development, for your approval, of a full-color main story character. After you are fully satisfied with and approve your story's main character and art style, we will proceed to illustrate the remainder of the scenes for the story.
Interior Layout
Once your manuscript has been edited by our staff and the changes approved by you, we will need to set the text in an appropriate layout for your book's trim size. Proper formatting is crucial to creating a finished book that looks professional. Utilizing industry standards, our art department will make certain the proper margins, fonts, page headings and crop marks are applied to your digital files before we move to the printing process. As with all other steps in our publication process, your finished layout files will be sent to you for approval before we move to the next department.
Cover creation
With your input and ideas communicated to our staff of professional graphic artists, we will create a visually stunning, full-color custom cover design for your book. Your custom cover needs to "wow" potential shoppers into purchasing your book, since it is often the only thing a potential buyer will see at a quick glance. Your book needs to stand out among the sea of other books on the shelves, and a top-notch cover is one way to achieve that.
Printing and eBook conversion
Once your fully-edited and typeset book is merged with your custom-designed cover, we will obtain the necessary ISBN/retail barcodes (for printing on the back cover) and your book will be uploaded to our vendor print facility and professionally printed. Your complimentary copies will be boxed up and shipped to you, and any orders placed by stores or by Amazon fulfillment warehouses will be shipped as well.  Your completed book will also be "digitized" and converted into eBook format.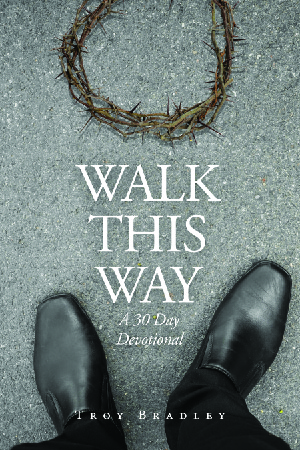 Because of the nature of my manuscript it was important to me that I published with a publisher who actually took the time to find substance and value in the titles they publish.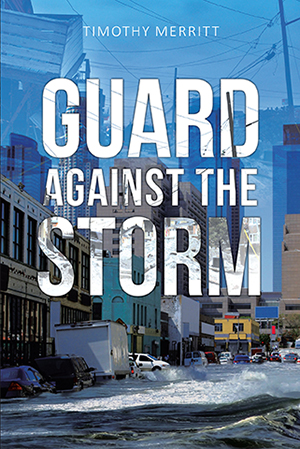 I just received my completed book from Covenant Books publishing, and I could not be more pleased with the results. I have worked with several other publishers on previous projects and nothing compares to the ease, professionalism and customer service of Covenant Books. Their supportive staff handled everything for me including cover design and the layout for the 150 photos in my book. My experience with Covenant was thoroughly enjoyable and I am already looking forward to working with them on my next project!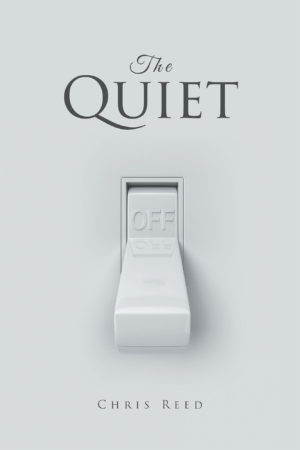 As a first time author I was absolutely blown away how easy and seamless the publishing process was. With the help of their awesome staff guiding me along the way, from the layout to cover design, ever detail was perfectly and professionally done, including the very smallest of details, with my vision in mind. Covenant Books turned my dream into reality and I look forward in working with them on future works.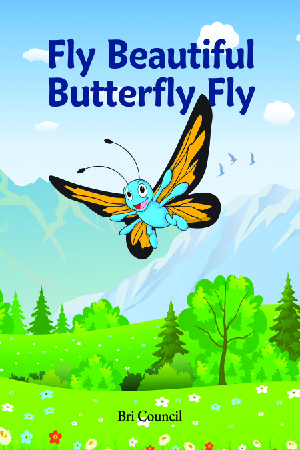 I am blown away at the illustrations the designer created for me. They turned my vision into reality. Covenant made my book come alive. Thank you to everyone who worked on my book, you have one happy author here!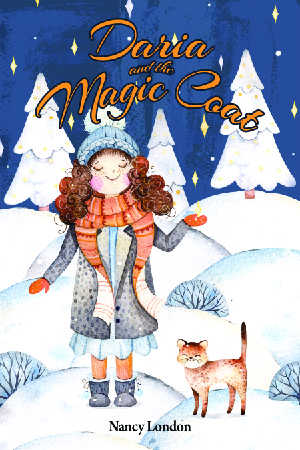 "Working with Denise at Covenant Books was so easy. She helped me verbalize my vision for my illustrations and they turned out better than ever imagined. I have recommended Covenant to two friends already."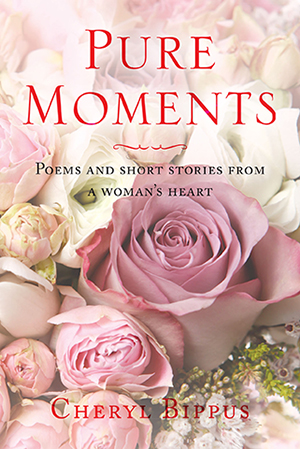 My experience working with Covenant Books has been wonderful. The people are very easy to work with and they made the process of publishing a book so much easier than I thought it would be. I appreciate their assistance and expertise so much along the way. They have done everything they promised they would. I love how my book turned out. I would highly recommend them to other authors.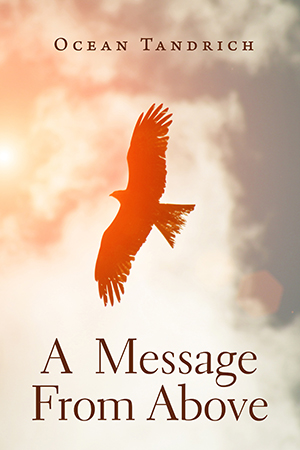 I have been writing my book for over 5 years. It was a very emotional and personal experience for me and I felt that everyone at Covenant Books who worked on my project had the same passion as I did to make it the best it could be. I am so thankful Covenant accepted my manuscript and published it for me.